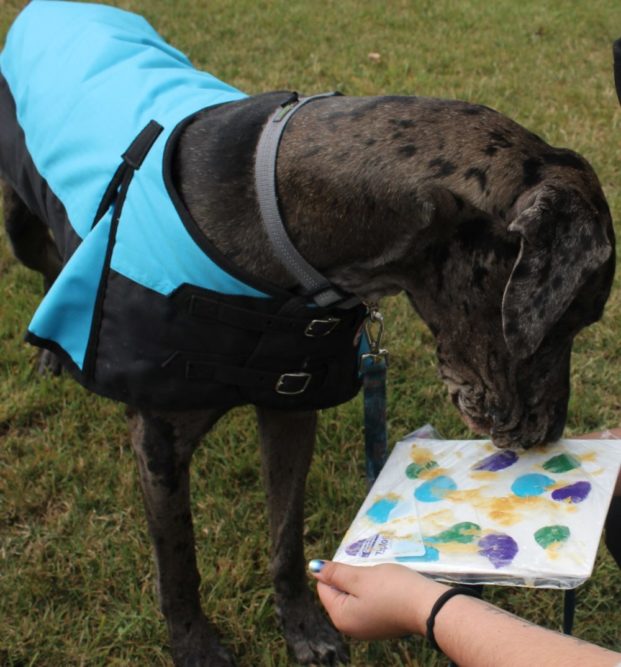 Autumn Leaf Parade Weekend**
Fun events at the campground and in the surrounding area.
Fair Food, Carnival Rides & Daily Events in Clarion.
Pooch Painting, where pets will have a chance to display their artistic talent creating Paw Prints and Cook Forest Hike..
Kalyumet Fore Fun is open Friday through Sunday. Stop by and see our Spooky Town Display.
Friday Night Pizza Delivery
PLEASE NOTE: 2-night minimum stay required for advance reservations on special event weekends.